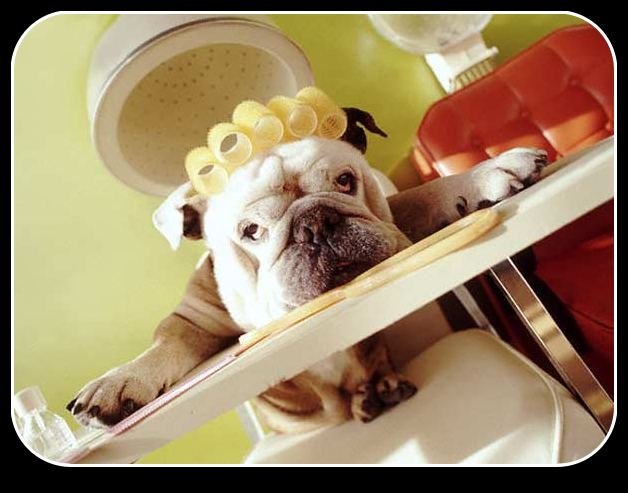 Jen Ambrose is our professional pet stylist.
Jen is a 2006 graduate from the Petsmart grooming academy.
With patience and a gentle touch she can help your
pet Look and Feel it's best.
Jen is prepared to expertly clip, bathe or brush your pet.
From AKC standard cuts, specialized custom styling
and general brushing and bathing for all dogs, she can provide
all of your pet's grooming needs.  
Services Include:
PET-icure, Ear Cleansing and Anal Gland Expression